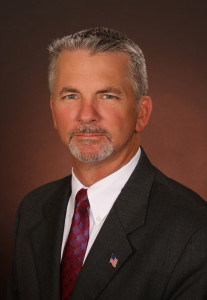 Conversations with Karen
After spending almost a week at the La Torretta Resort in Montgomery TX for the World Investigators Conference, hosted by PI Magazine and the Texas Association of Licensed Investigators – we thought we would share our experiences with our listeners.
Special Guest with Dean
Dean has invited friend and colleague, Mark Gillespie TCI, to return and tell our listeners about his presentation at WIC and why a consultation with a forensic science consultant, such as himself, can be valuable to civil and criminal cases.
Association News
NCISS
Of importance from NCISS over the last month has been monitoring the recent FAA drone rules, with licensing for commercial use in effect as of 08/29/2016.  In addition, NCISS is monitoring active movement of legislation and FTC regulations for 'ban the box' – or the elimination of the use of credit reports as part of a pre-employment background investigation and hiring decision, and when a pre-employment background investigation can be conducted.
Show Topic Links
Mark Gillespie highly recommends being familiar with criminalist related laboratory accreditation, such as American Society of Crime Laboratory Directors / Laboratory Accreditation Board (ASCLD/LAB) at http://www.ascld-lab.org  
Facts & Forensics Sponsors
Contact the show! – Associates@DeathCaseReview.com and www.DeathCaseReview.com or call (970) 480-7793