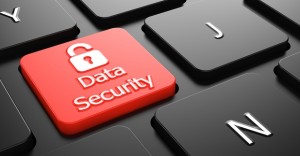 In this edition of PI InSIGHT the GIMG panel discusses three topics that caught the eyes and attention of a number of PIs this week.
The Death Master File which has been a source for investigators for years and unfortunately identity thieves as well.  We discuss how the US Secretary of Commerce is working to protect this information and institute a certification program for those who have a legitimate purpose to access the information.
Databroker Spokeo has a 850K judgement imposed against them for violating FCRA rules according to the 9th Circuit Court rules.  See case link below.
http://caselaw.findlaw.com/us-9th-circuit/1656327.html
Finally Drones and the Investigator.  Do they have a uses in our field?
About the host: Tim O'Rourke is a Private Investigator for The Grafton Group based in Tampa, Florida. Tim is a Corporate Investigator for TGG which serves all of Florida and has reciprocity with many other states as licensed investigators.
The Grafton Group
3001 N Rocky Point Dr., E #200
Tampa, Florida 33607
(813)658-9438 or (727)648-3510
W: http://www.thegraftongroup.org