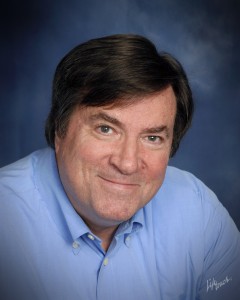 GUEST SPEAKER: Rory J. McMahon
Program: "Financial Fraud Florida-Style"
Florida seems to attract fraudsters of all stripes. Who are they? How they get away with it (when they do)? How they get caught? How fast do they adapt to changing laws, enforcement, and investigation methods? How much do they haul in? How does a Ponzi scheme work (and fail)? How in the world are these cons … well, confident enough to do it? What are the latest rip-off trends? Learn all this, PLUS hear fascinating cases from a leading national authority on fraud investigation.
Rory McMahon is vice president of The Grafton Group, a nationally recognized investigative firm based in Florida with over a 100 investigators throughout the southeast.