Podcast: Play in new window | Download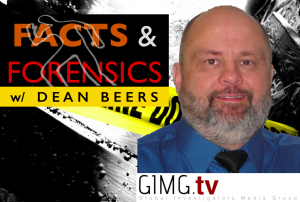 2016 in Review
2016 saw many things for our family and agency. In May our fourth grandchild, third grandson, Lincoln Kyle was born! His sister, Jacee Sue, is our only granddaughter and oldest grandchild. His cousins, Gage and Cash, follow Jacee by about six months. Its busy – and fun!
In September Karen celebrated being the Administrative Manager for the World Association of Detectives. WAD is a busy association of excellent international investigators covering every part of the world and need.
In April Dean was elected to be President of the National Council of Investigation & Security Services. His term is one year and will end at the next Annual Meeting / Hit the Hill event the end of March.
In October, our agency celebrated 29 years in business and Karen celebrating 21 years as a legal investigator. More important, we celebrated our 25-year anniversary together. Time sure flies!
Outlook for 2017
From NCISS, we are excited for this unique opportunity in history – in which we visit Washington DC for our annual Hit the Hill event and meeting our Representatives and Senators. This year is an important opportunity as we have a new administration, and new session of Congress. We see a new administration every 4-8 years, and a new session of Congress every two – it is not often we have both a new president and a new Congress – it has been eight years. This gives us both a new slate to work with and potential new concerns.