Podcast: Play in new window | Download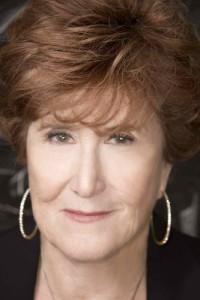 Conversations with Karen
We took a break for June and had a commemorative law enforcement special replay.  After that event, we had the tragedies of the Orlando night club terrorist attack, then the attack and assassinations of Dallas Police officers, and the day of recording our show we had the attack and assassinations of Baton Rouge Police officers.
Fitting with Dean's special guest, in Conversations with Karen we discuss new attorney and investigator ethics opinions in Colorado that apply to social media.  This is an informative segment in the changing world we live and investigate in.
Special Guest with Dean
Dean has invited friend and colleague, Kitty Hailey CLI – the author of The Code of Professional Conduct.  They discuss the release of her 3rd edition – focusing on ethics with new technologies, including social media.