Podcast: Play in new window | Download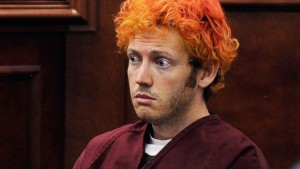 News of Interest
Dean discusses news of the World Association of Detectives (www.WAD.net), including a new Administrative Manager, and two unique benefits to NCISS members from IRB and PI Now and the upcoming conference in Las Vegas.
Conversations with Karen
This month Karen joins us to talk two recent news stories.  The first is about retraumatizing families with body parts left at the scene; and the second is about prosecutors who will believe anything to prosecute.  Karen also talks to us about the James Holmes sentencing verdict in the Aurora Colorado theater shooting (our last show the jury was out).  Also in our last show, Karen's latest article 'Investigating Without Playing Into Drama' was pending posting by PI Now (below).
Special Guest with Dean
Dean is joined by expert in criminalistics and explosives, Paul Laska.  Paul is a fellow member of FALI and provides extensive training and consultations worldwide.