Podcast: Play in new window | Download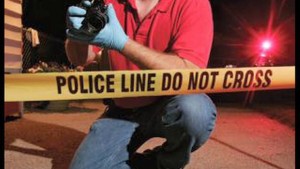 News of Interest
Dean discusses one of the latest trends – apps for hiring a PI. Safe or concerning? This is a topic that has burned the keys of many investigators, associations, listserves and trade magazines.
Conversations with Karen
This month Karen joins us to talk about the Freddie Gray autopsy from Baltimore, and understanding the circumstances for Homicide and Accident Manners of Death. She also tells us about her latest article, 'Investigating Without Playing Into Drama', to be published by PINow.com.
Special Guest with Dean
Dean is joined by expert Forensic Photographer, Bob Wyman. Bob is a fellow member of FALI and recently spoke at the FALI conference.