Podcast: Play in new window | Download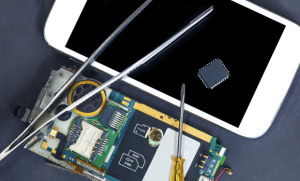 Ringing in 2015 with Cell Phone Forensics!

Host Dean Beers will update listeners with recent legislative news from the National Council of Investigation & Security Services, and some updates from previous shows on the importance of background checks. Karen joins Dean with Conversations with Karen to talk about the importance of open source intelligence and social media checks for backgrounds. Finally, Dean welcomes his guest, Tom Slovenski, to talk about how Your Phone is Your Personal Profile and cell phone forensics.
NCISS Legislative Updates
Drone legislation – http://t.co/av1eWj5Mkb
NLRB 'Ambush Rule' final rules published – http://t.co/yopd3QVygz
Join us for Hit the Hill in April – http://www.nciss.org/news-and-events/the-full-event.php?eid=79
Read the latest The Report online – http://www.nciss.org/documents/NCISS_The_Report_Spring_2015.pdf