Podcast: Play in new window | Download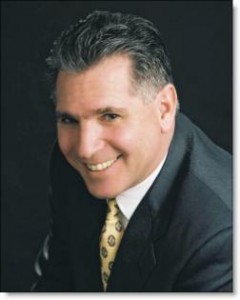 Rory is joined by Eugene Ferraro a noted author, speaker and investigator. For 30 years, Ferraro has been a leading corporate investigator specializing in workplace violence, fraud, harassment, discrimination, substance abuse, misconduct, and employee theft and dishonesty. Ferraro's expertise also includes pre-employment screening, background investigation, employee interrogation, loss prevention and security management.
He has conducted thousands of investigations worldwide for top corporations, law firms and insurance companies. Ferraro has also authored nine books, and lectures frequently on ethics and compliance management. Ferraro discusses his career conducting workplace investigations and offers tips to those seeking financing for their company as well as his assessment of the current outlook for the PI Profession. Ferraro also discusses his writing and how to use writing and speaking to effectively promote you and your business.