Podcast: Play in new window | Download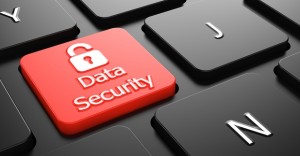 In this edition of PI InSIGHT the GIMG panel discusses three topics that caught the eyes and attention of a number of PIs this week.
The Death Master File which has been a source for investigators for years and unfortunately identity thieves as well.  We discuss how the US Secretary of Commerce is working to protect this information and institute a certification program for those who have a legitimate purpose to access the information.
Databroker Spokeo has a 850K judgement imposed against them for violating FCRA rules according to the 9th Circuit Court rules.  See case link below.