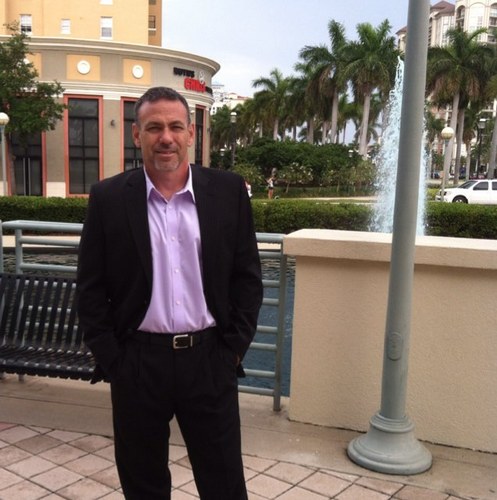 This month I am proud to have as my guest Brandon Perron.  Brandon A. Perron, is an award winning nationally recognized private investigator.   Who is also a Board Certified Criminal Defense Investigator or (CCDI) and has been qualified as an "Expert in criminal investigation" by the courts.
Brandon has 29 years of investigative experience as a former U.S. Air Force Criminal Investigator, State of Florida Public Defender Investigator, government appointed civil & human rights investigator
Brandon is also recognized as one of the nation's foremost private investigators and trainers, consultants, and speakers in the area of criminal defense investigation providing his investigative expertise to government agencies and the United States Military.  Brandon has also authored the Uncovering Reasonable Doubt:  The Component Method – A Guide for the Criminal Defense Investigator.
His agency INVESTIGATIVE SUPPORT SPECIALIST, INC was licensed in 1989
Brandon Perron
416 SE Balboa Street, Suite 2, Stuart, Florida 34994
772-288-1485 or Toll Free:  1-800-465-5233
Fax:  772-288-4910
Email:  Brandon@BrandonPerronPI.com
Web: BrandonPerronPI.com