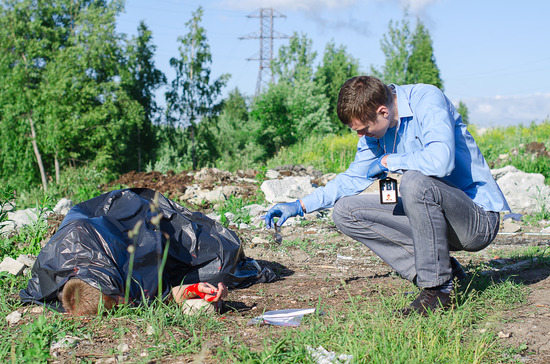 This month's Facts and Forensics features:
Segment 1 – Dean talks about the value of an expert forensic consultation and news from Evidence Magazine
News you can use from NCISS and other associations
Segment 2 – Karen will again join Dean to talk about an interesting case in the news from OH
Segment 3 – Forensic Toxicologist, Dr. Harold Schueler, joins Dean with the benefits of forensic toxicology to investigators.
(1) What is the value of expert forensic consultations in criminal defense? It could be the difference between justice and injustice…
http://www.supremecourt.gov/opinions/13pdf/13-6440_m7ie.pdf
(1) The Cause and Manner of Death can have various impacts – from civil and criminal charges to hereditary issues. It may even have unintended consequences.
http://www.deathcasereview.com/1/post/2014/02/importance-of-death-investigation-protocols-and-consultations.html
(1) News You Can Use from NCISS
Hit the Hill – National Council of Investigation & Security Services (www.NCISS.org)
NCISS Legislative Alerts
Legislative Watch – The most important function of NCISS is to monitor and direct federal legislation. NCISS plays an important role in acting as a conduit for state legislative information. Be sure and check the current and past issues Legislative Alerts – http://www.nciss.org/news-and-events/latest-news.php.
(1) In Other News
EvidenceTechnology Magazine
http://www.evidencemagazine.com/v12n1.htm
(2) Conversations with Karen
Death in Ohio – Suicide or Accident? 
http://www.deathcasereview.com/1/post/2014/02/death-in-ohio-suicide-or-accident1.html
(3) Guest spot – Harold Schueler, PhD Forensic Toxicologist
Topic – how professional investigators can benefit from a forensic toxicologist consultation
He can be contacted at hschuelertox@hotmail.com or (951) 313-3174
http://www.deathcasereview.com/gimg-tv-schueler.html
SPONSOR (1)
Death Investigation – Distance Learning for Private Investigators
Course details are at www.MedicolegalDeathInvestigations.com
SPONSOR (2)
A Survivors' Guide to Understanding Death Investigations
Learn more at www.understandingdeathinvestigations.com
SPONSOR (3)
Quint-Essential Qualities of a Professional Investigator
http://www.deathcasereview.com/1/post/2013/03/the-quint-essential-qualities-of-a-professional-investigator.html