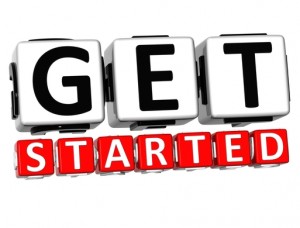 Welcome to PI InSIGHT 
So what can you expect from GIMG.tv? 
Always expect honest unbiased views from all of the host on this channel. You can expect 2 to 4 posts a month on the following topics:
Legislative News
Business
Equipment
Services
Connections – Between work, emails, texting and other modern day technology, we are NOT – IMO truly make genuine connections anymore. I want to see what we can do about that.  If you just came in contact with GIMG.tv I want to help you contact with other professionals at whatever level you aspire to.  Do you want to grow your local network, statewide, regional, national or international foot print?  Then subscribe by putting your e-mail in the box on the upper right corner of the home page and click that RSS Feed button so our audio feeds will find you.  Download and listen at your leisure whether you are on surveillance or the treadmill.  Plus we plan on some live shows coming soon.
My hope is you will be inspired, educated and entertained, but also expect us to be challenged with tough questions that face our profession.  Expect to participate, when you are ready, with your questions, feedback and recommendations. This broadcast really is for you so I hope you will tell me what you want or need moving forward.   I look forward to keeping our profession moving forward.
About the host: Tim O'Rourke is a Tampa Private Investigator and a corporate investigator for The Grafton Group located in Tampa, Florida.  TGG serves all of Florida and has reciprocity with many other states as licensed investigators.
The Grafton Group
3001 N Rocky Point Dr., E #200
Tampa, Florida 33607
(813)658-9438 or (727)648-3510
W: http://www.thegraftongroup.org